Welcome Note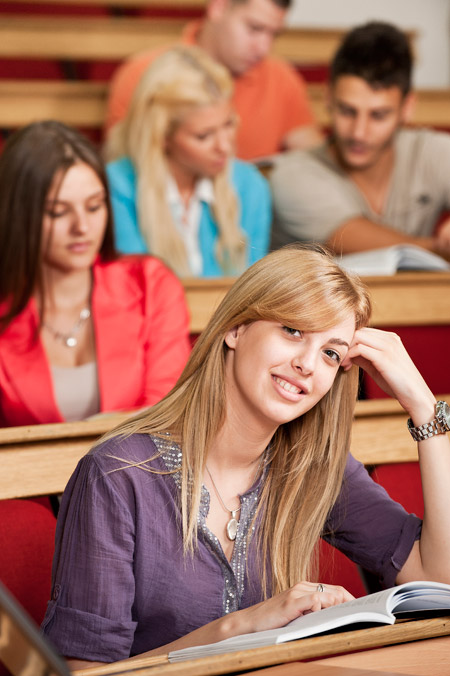 This is a very exciting time for you, as the exchange period during your studies will broaden your skills and horizons. At the College of Tourism we do all we can to help you make your semester in Serbia a truly valuable experience.
The College of Tourism is a dynamic and modern state-owned college founded in 1967. We have developed discipline-specific modules that can offer you the opportunity of placements and field trips.You have a wide choice of courses on the college, where you will receive academic and practical knowledge in the field of tourism management.
Our programmes are designed to provide you with the availability to spend a semester or two as an exchange student. In addition to Bachelor Degree, there is the possibility to progress in Specialist Studies.
Our staff and students welcome you to the College of Tourism!
Events
apr20th

may16th

may24th