IT Support
The College IT Office is highly experienced team of professionals fundamental for day- to-day operations and always ready to deal with great many issues of both students and staff.
It is in charge of the maintenance and development of the College Information System, server administration and students' database as well as purchase and maintenance of computers used by students in the lecture and reading rooms.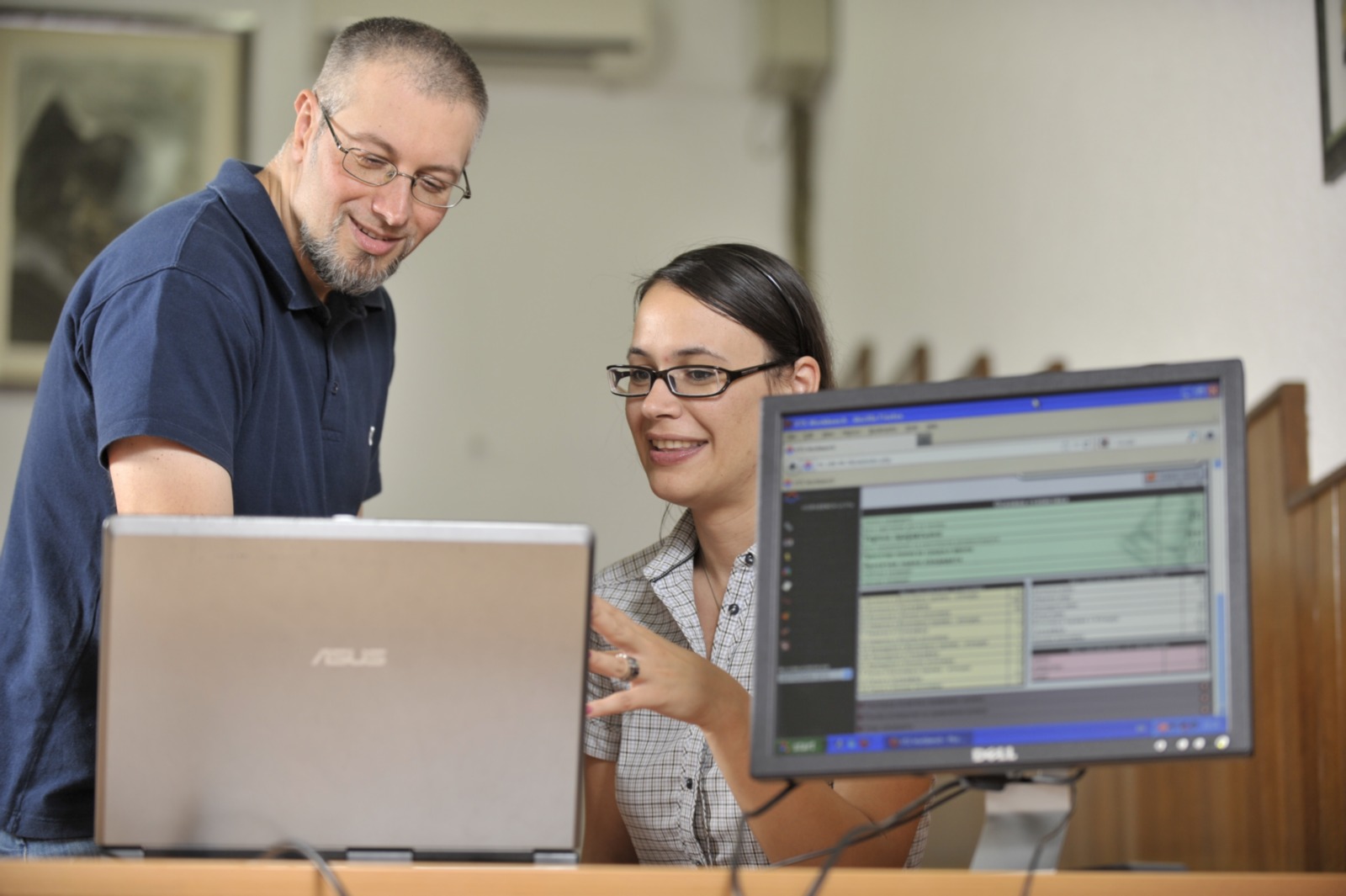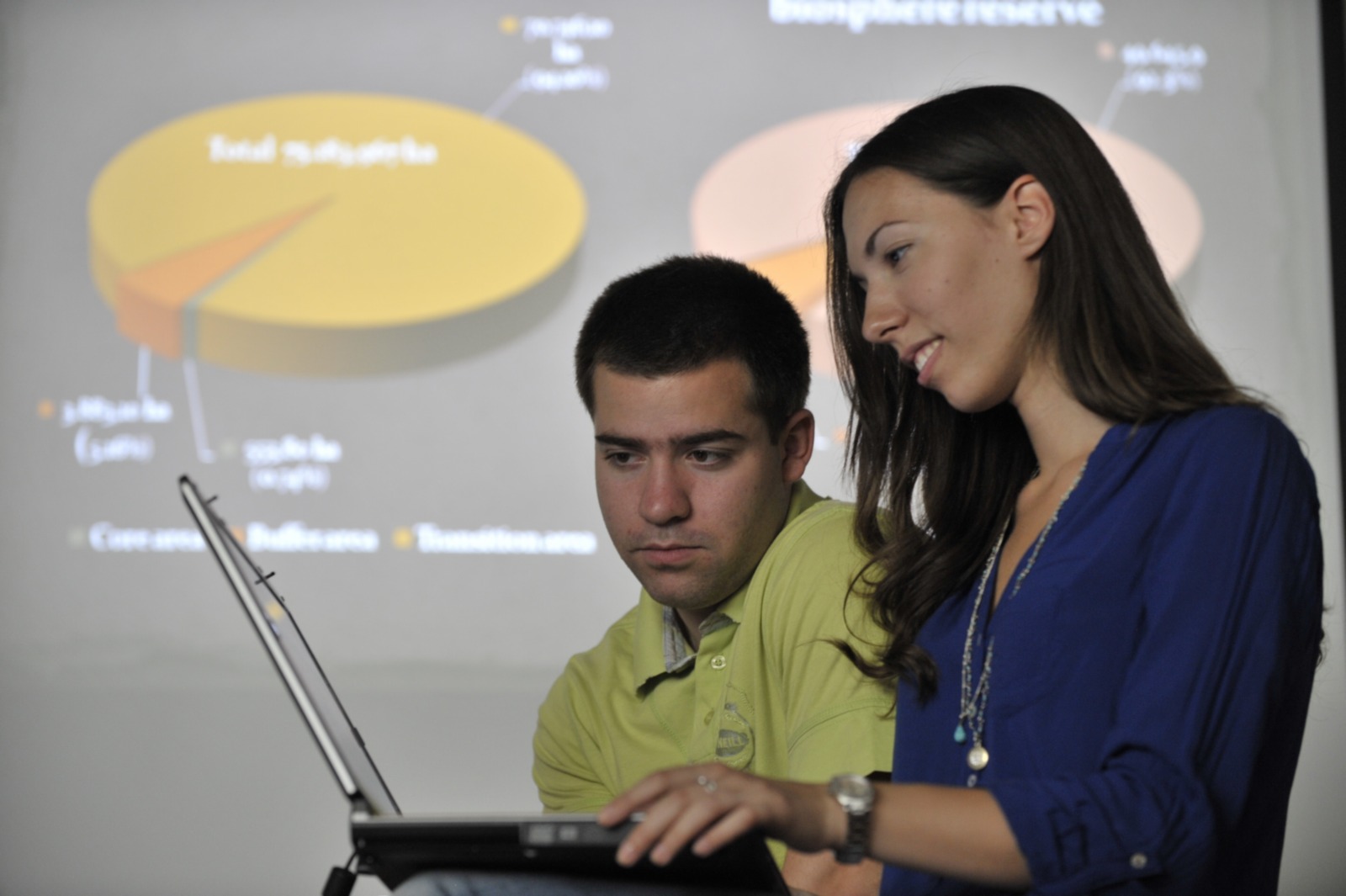 IT Office provides organizational and technical solutions and administrative activities related to the entrance examination and enrollment of students.
In order to facilitate students' access to data, Information System INDEKS was set up. Simply, students are provided with a username and password upon enrollment so they can later have insight into preliminary obligations, examination results and notifications. Thus, IT Office manages students' data in order to ensure their consistency, accuracy and privacy.
In addition, our IT professionals assist in students' selection of modules, courses, application for exercises or seminar papers. Taking exams through the e-test is possible with IT courses.
Other administrative responsibilities include ranking the second and third year students for state funding as well for home and student loans, keeping records on work placement and the College assessment survey data.
Owing to the maintenance of network infrastructure, free WI-FI access is available at the College premises.
Contact IT Office representatives of the College of Tourism with any questions you may have.
Head:
Miloš Nicić, Mag.Sc
milos.nicic@gmail.com
Associates:
Borko Zimonjić, MSc
bzimonjic@visokaturisticka.edu.rs
Anđelka Štilić, MSc
andjelka@visokaturisticka.edu.rs
Events
apr20th

may16th

may24th