Business Cooperation
Business Cooperations is established with relevant professionals, associations, consortiums, companies, travel agencies, hotels etc. primarily for the purposes of on-the job training of students, but also for the benefit of the economic sector and opening the door to innovations and new tourism products.
If interested in recruiting young tech savvy professionals fluent in foreign languages with solid theoretical and practical knowledge to work in tourism, hospitality, media, marketing, creative industry, you can contact our College Centres LINK for entering into partnerships and making project prosals.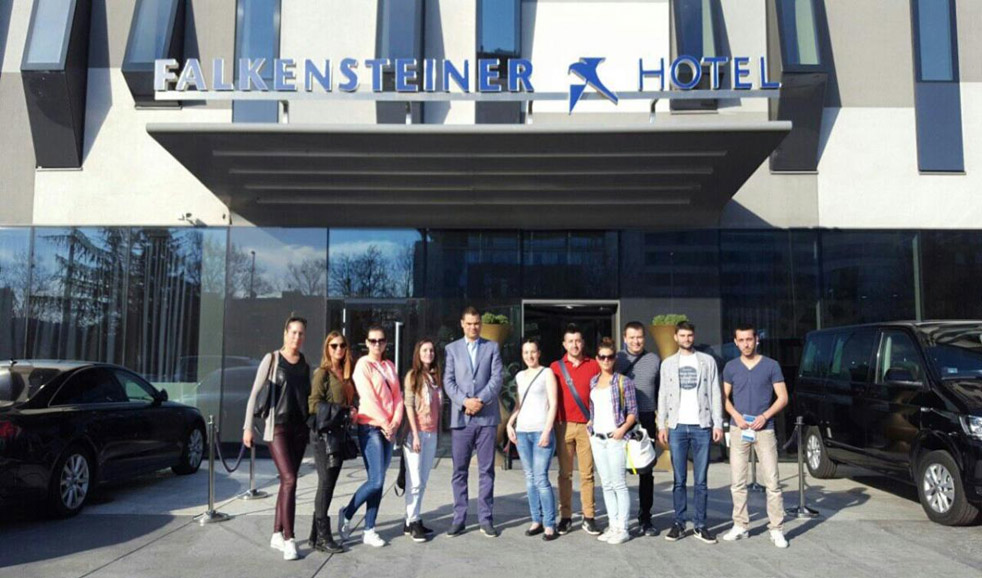 We pride ourselves in managing to maintain good communication with a significant number of well-renowned players in tourism sector as an essential link between scholars and practioners.
Events
apr20th

may16th

may24th