Work Placement&Traineeship
Since Work Placement is usually done in enterprises of tourism industry the College has signed over 200 cooperation agreements with companies and institutions of tourism industry in Serbia. Traineeship can also be completed in the numerous tourist resorts abroad, where students can take a glimpse into hotel operations management.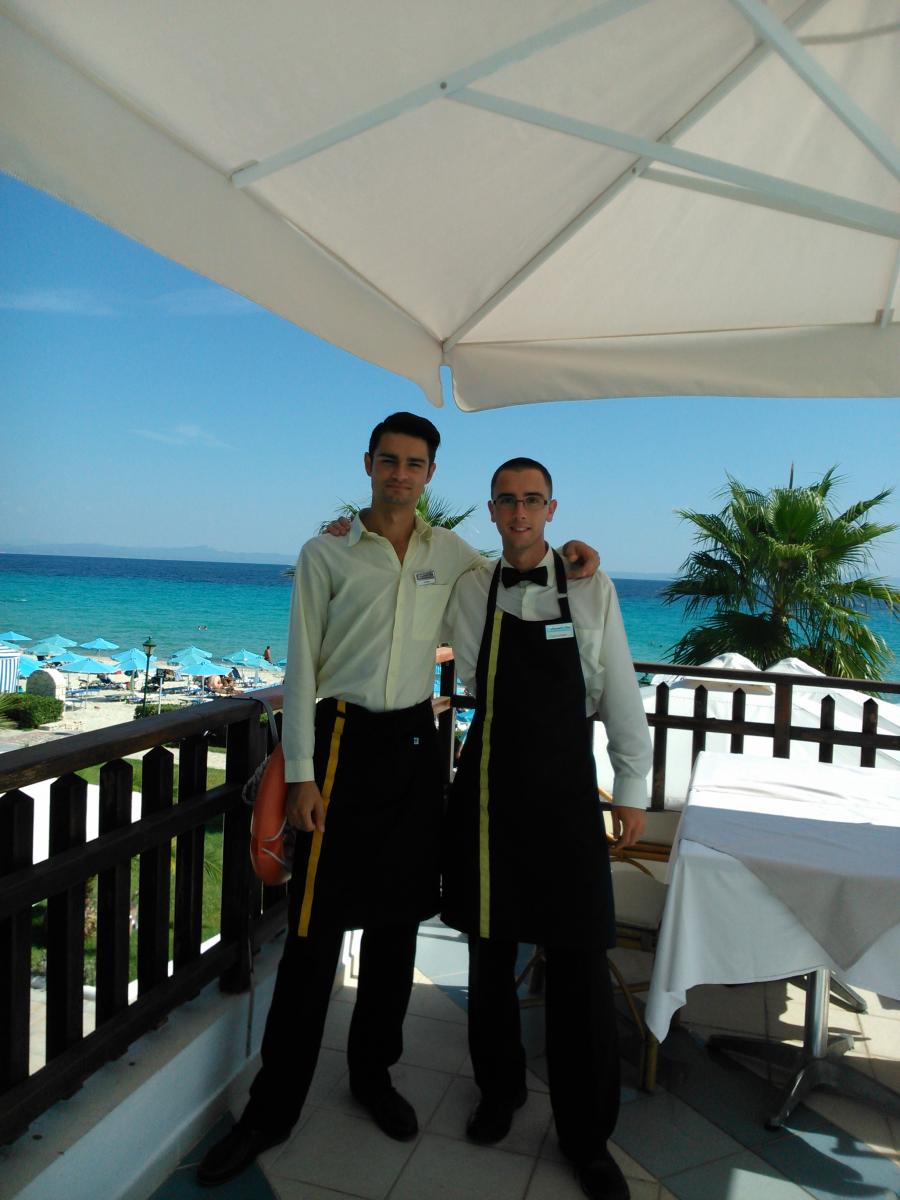 Work Placement in Aegean Melathron Thalasso Spa Hotel - Kalitea - Kryopigi
Upon enrollment in the winter semester, the student is obliged to apply for work placement by completing an online application via Information System INDEKS
Each student should specify the desired field of interest, so the placement can be organized either independently or through the support of the Centre for Work and Placement and then IT Support providing you with all the necessary explanations regarding the completion of the training program of four weeks in the first and second year i.e. eight weeks in the third year of undergraduate studies and during the specialized studies.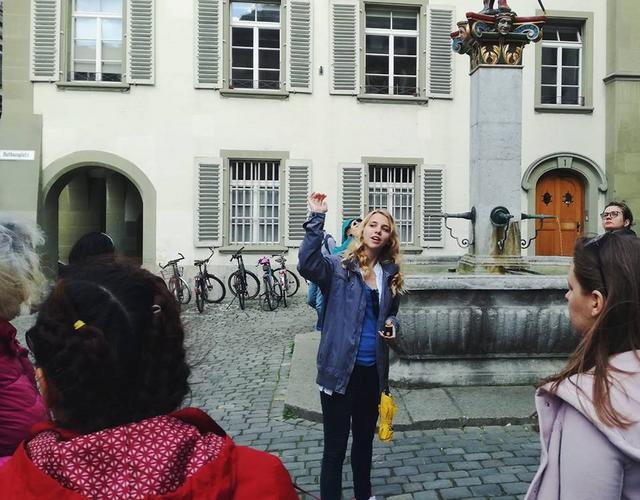 Our student Jelena Stefanović as a tour guide lenastefanovic.wordpress.com
Events
apr20th

may16th

may24th